Cash for your unwanted gift cards
BEST BUY BACK RATES IN THE INDUSTRY
Call Now for Gift Card Buyback
619-322-9991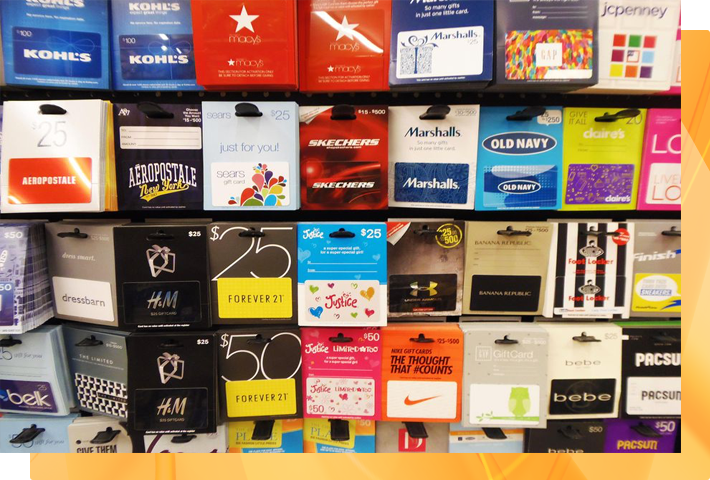 What is Gift Card Palace?
With thousands of retailers in the market, its hard to know who you should go to to sell your unwanted gift card or if you need cash fast. Gift Card Palace has the solution to offer consumers the highest return for unwanted gift cards and get cashed out in a matter of minutes. Stop by our location in San Diego, CA today.
250+
Cards Accepted
Company not listed? Ask us!
90%
Maximum payout
Cash value varies by company.
OUR MOST POPULAR COMPANIES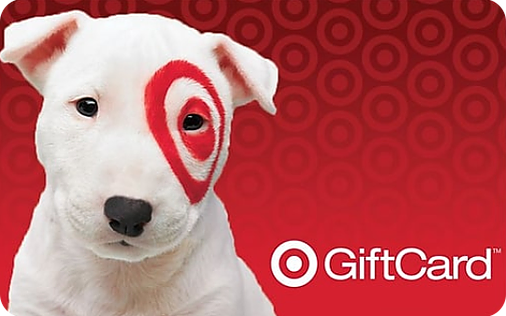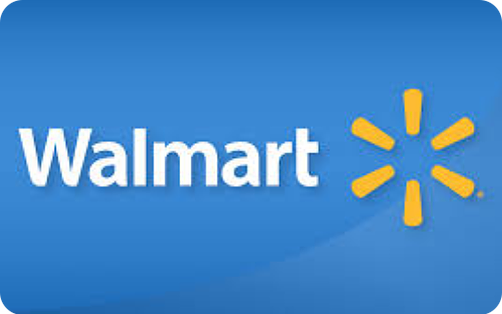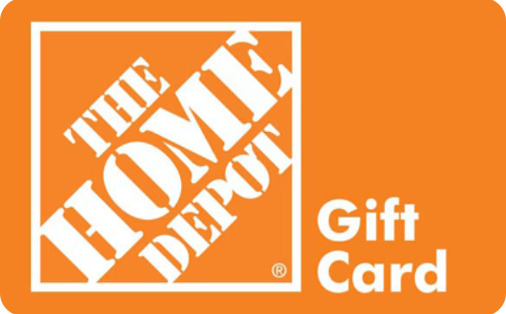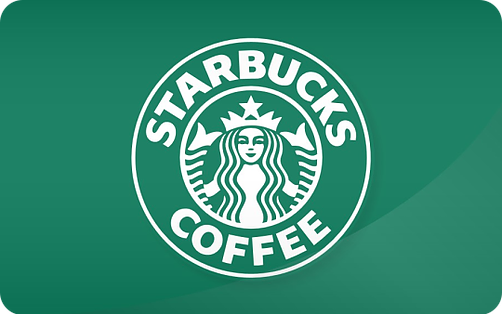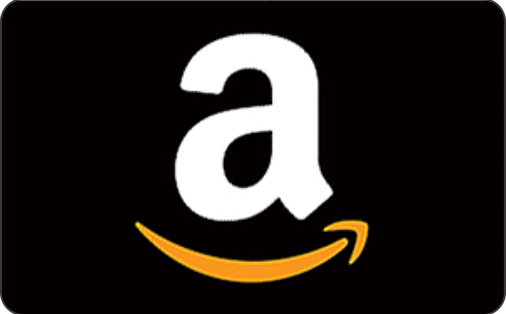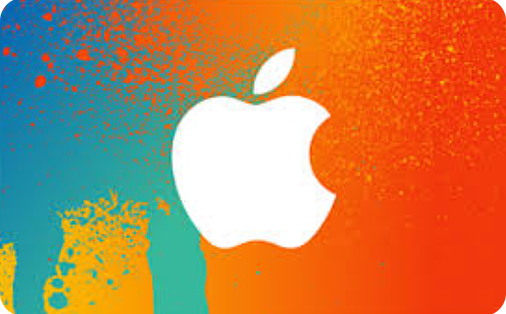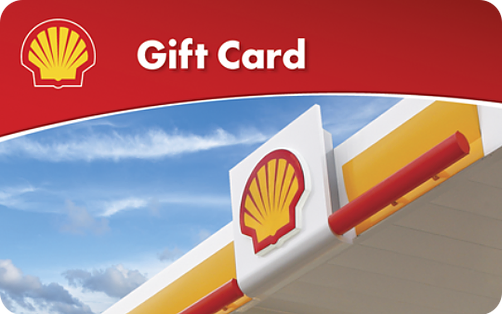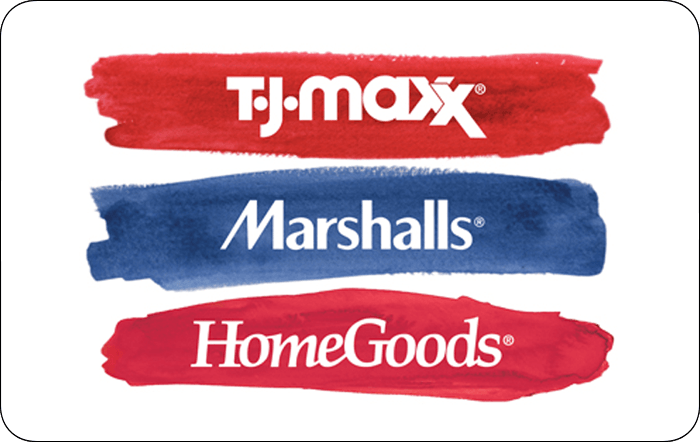 How it works?
Looking to sell your gift card for cash? As San Diego's #1 Gift Card Exchange, stop asking yourself "where can I sell my gift cards for cash?" and stop by Gift Card Palace to get cash immediately.
See What Your Gift Card Is Worth
Unsure what your card value is worth? Give us a call ahead of time and we will tell you exactly what you will receive before stopping by.
619-322-9991